Find the Perfect Running Shoe or Gear
blog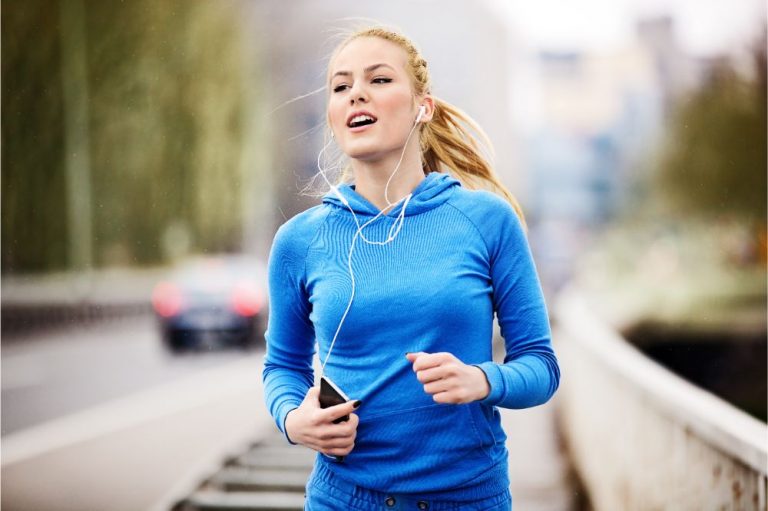 Understanding how to breathe as you run is among the most crucial things you need to do as a jogging beginner. When I...
Someplace between a sweat-drenched sprint, quad-burning, and a casual stroll, is a delightful spot referred to as jogging. A jog is usually running...
BACKED BY RESEARCH, WRITTEN FOR RUNNERS.
What started as a hobby soon became an obsession.
We love jogging, and it has improved our lives physically, mentally, and emotionally. Over the years, however, we noticed how important running shoes are, and how much of an impact they can make on our runs. We've had many terrible experiences with shoes and running gear and decided to do something about it, so that you won't make the same mistakes we've made, such as buying shoes whose soles have come off, or have only lasted a month!
Here at Jogging Addiction, we believe in honest, objective advice that will help you make wiser consumer decisions when buying running shoes and gear. There is nothing worse than receiving an inferior product. Our goal is to ease the load and hopefully make your decisions easy, and your running experience awesome!
We're proud to provide the best running gear reviews around!