Find the Perfect Running Shoe
blog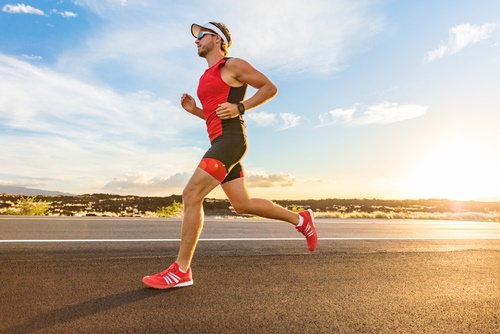 Every vigorous activity like running requires some refueling at various intervals to keep your energy boosted. Running usually becomes very hard after crossing...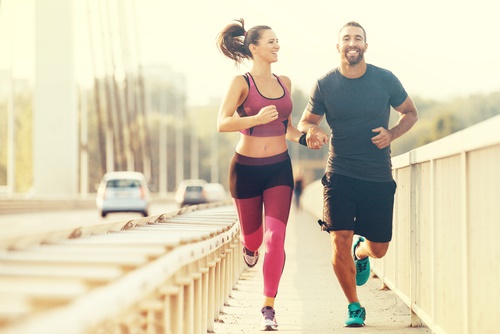 To begin with, the popularity of running has considerably increased in the past few years. Many people have now begun to show interest in...
BACKED BY RESEARCH, WRITTEN FOR RUNNERS.
What started as a hobby soon became an obsession.
We love jogging and it has made our lives that much better. Over the years we noticed we got a lot of crappy running shoes when buying it online and decided to do something about it so other folks won't make the same mistakes I've made.
Here at Jogging Addiction, we believe in honest objective advice that will help you make wiser consumer decisions when buying online products related to running, there is nothing worse than receiving an  inferior product so that's where we came in and try to ease of the load and hopefully make your life just a bit easier
We're proud to provide the best running gear reviews around!